Daniel V. Bauer, M.D., Ph.D.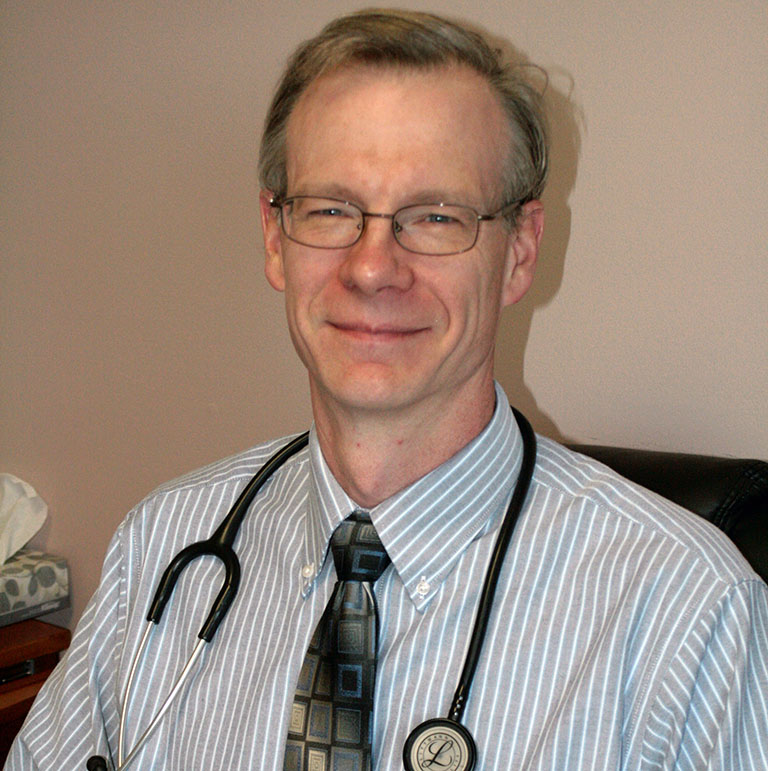 Internal Medicine
Board Certified by American Board of Internal Medicine.
Dr Bauer an is an Internal Medicine Physician who joined Physician Associates of Virginia in 2002. He is a Roanoke native who received his Bachelor of Science degree in biochemistry from Texas A & M University in 1988. He received his PhD in cell biology in 1995 from the University of Virginia and his Doctor of Medicine degree from the University of Virginia in 1996. He completed his residency training at the University of Iowa Hospitals and Clinics in 1999.